Easy Label Printing for Online Shoppers
With USPS Label Broker®, ecommerce businesses and merchants can give their customers an easier way to print outbound and return shipping labels if they do not have access to a printer. Simply give customers a Label Broker ID with a QR code and let USPS® do the label printing.
How It Works
Need to get a label to your customers who don't have access to a printer? EasyPost will upload your customers' prepaid or postage-guaranteed (return) labels to the USPS secure Label Broker repository. We'll provide you with a unique USPS Label Broker ID that you'll give to your customers they can use to print a shipping label. USPS recommends the use of this service be on-demand, only when needed.
Request a Label Broker ID for a shipment you create.

EasyPost will upload labels to the USPS Label Broker repository.

Text or email your customers their unique Label Broker ID using the template provided below.

Your customers take their Label Broker ID with their shipment to the participating Post Office. USPS will scan the ID and print the shipping label at the counter.

Or customers can print their shipping label from USPS.com when they have access to a printer.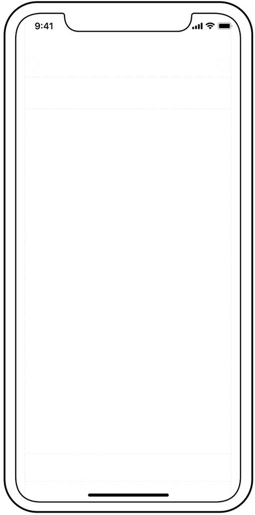 c
[Friendly introduction (e.g.: Hi first name)]
[Merchant info about return here (e.g.: items, order #, RMA #, date, etc.]
For your convenience, you can print your return label at participating USPS® Post Offices®. Simply bring your packaged and ready-to-ship item and show the Label Broker code below to the USPS Retail Associate at the Retail Counter.
USPS Label Broker ID

XYZZYPJK
You can find participating locations here:
https://tools.usps.com/find-location.htm?locationType=po&serviceType=lbroretail
You can also use this website for instructions on how to print your label at home.
https://www.usps.com/business/label-broker.htm
[Merchant info here about tracking return, refund, how to get help, etc.]
Interested in setting this up? View our USPS Label Broker Technical Guide.