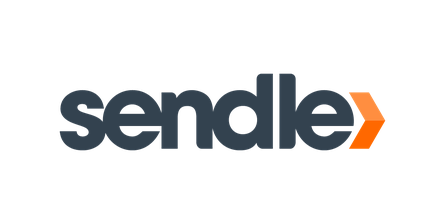 Overview
EasyPost now supports Sendle, an Australia-based carrier that offers domestic and international shipping services. With Sendle, you can ship your packages domestically within Australia and the United States, in addition to outbound international shipments from Australia. EasyPost supports tracking, rating, and label generation with Sendle.
Account Creation
You can sign up for a free account with Sendle from their website. Once you do this, all you need to do is log into your EasyPost account and go to your Carriers Dashboard. From there, search for Sendle in the upper right-hand corner of the screen, click on the carrier name and enter your account credentials from Sendle.
Rating
Sendle is live-rated. This means that whenever you create a shipment via EasyPost, EasyPost makes a request to Sendle to get rates for your shipment. These rates will be supplied to EasyPost by Sendle.
Services
Sendle offers two different service levels based on your account setup. These are known in EasyPost as Standard and Express. Standard is available in the US and AU, while Express is only available in AU.
Tracking
In order to track Sendle parcels with EasyPost, Sendle requires customer credentials that include their Sendle User ID and API key. This means that you must have a Sendle account added to EasyPost in order to track with this carrier.
Voiding Labels
You can void Sendle labels using the Shipment Refunds endpoint found here.
Returns
Sendle does not provide a separate service for returns, however, you can still mark the shipment as a return within EasyPost. Return policies are determined by the original shipper.
Pickups
Sendle supports pickups. You can schedule a pickup via our API, see the Pickups section of our API documentation.