BetterTrucks is a Midwest-based last-mile delivery courier for direct-to-consumer (DTC) eCommerce companies. Coverage areas are Minneapolis (MN), Cedar Rapids (IO), Madison & Milwaukee (WI), Chicago (IL), Champaign (IL), St. Louis (MI), Grand Rapids & Detroit (MI), Indianapolis & South Bend & Fort Wayne (IN), Toledo & Cleveland & Columbus & Cincinnati (OH), Louisville & Lexington (KY).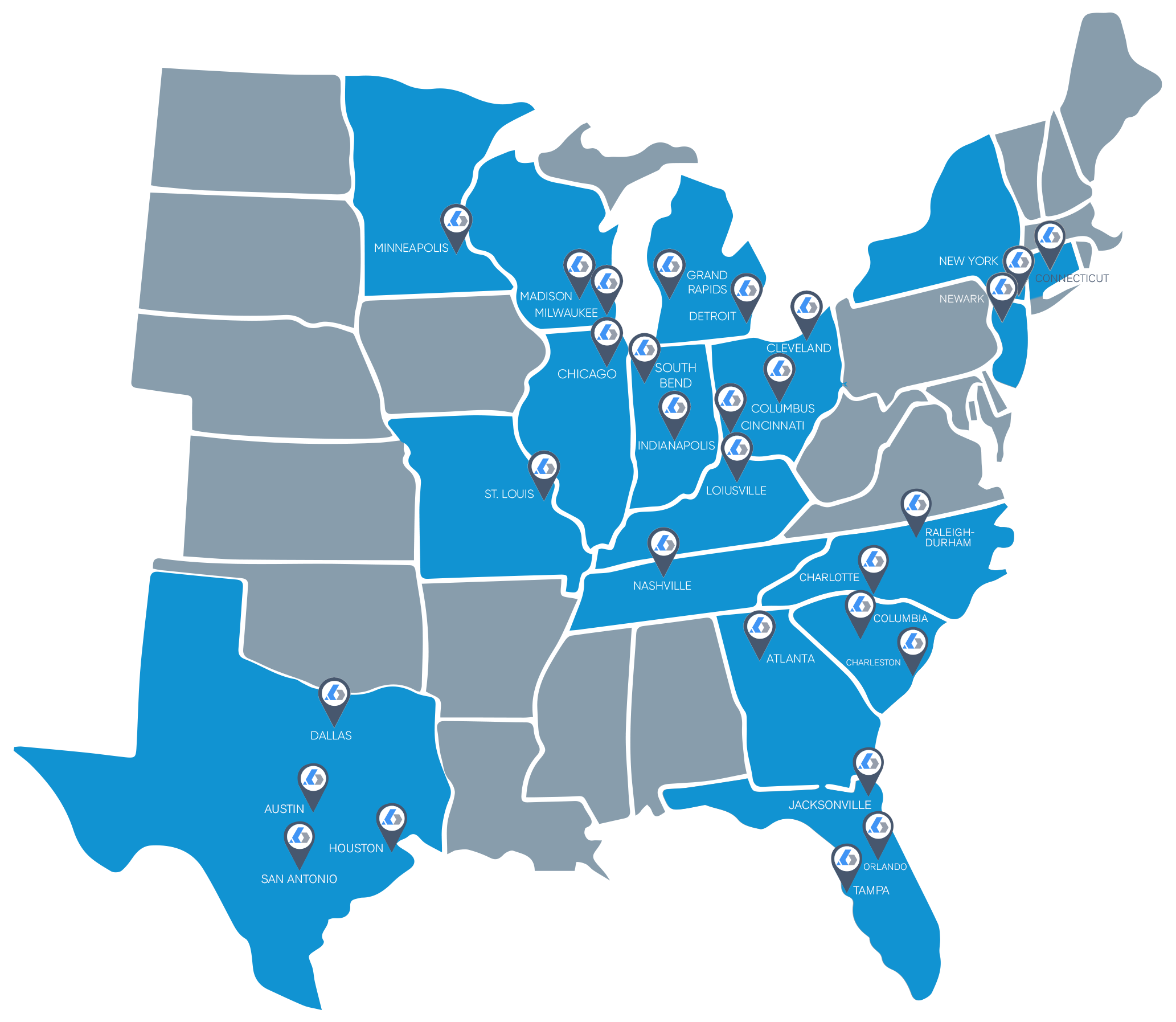 To get started with Better Trucks you will simply need an API key which can be provided by Better Trucks. You can contact their team here.
Once you have API keys from Better Trucks you can add the "Better Trucks" carrier account to your EasyPost dashboard. See our article Adding Carrier Accounts for more details on how to do this via our EasyPost user dashboard.